Complete your project with help from our trusted experts. Plaza City is experienced in providing efficient solutions to finish the job.
Sitework simply put, is part of a construction project that is not part of a building or house's physical structure. Plaza City performs site preparation, earth work, base paving, private and public sector utilities, detention ponds, grading, excavation, construction and installation of septic tanks and filtration systems, driveways and other utilities, surveying and layout.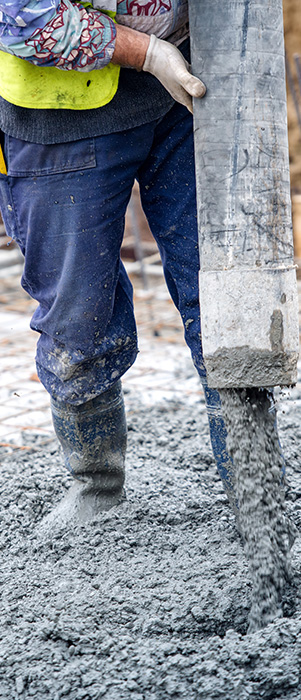 Other costly items that are also included in the definition of sitework and are suggested to customers by most contractors are the following:
Preparation of the structure's foundation through excavation or land clearing
Rough or initial grading
Final grading
Landscaping
Construction and paving of driveways
Addition of walkways
Preparation and approval of permits and fees
Septic and sewer systems
Well or water
Call us today at 281-259-7888 for a bid to complete your project from foundation to finish.