We believe that the best way to invest in Real State is building your own commercial development.
Plaza City specializes in that your heritage reaches leves of return never imaginated.
Your own land or we can help you to find the right acreage for you.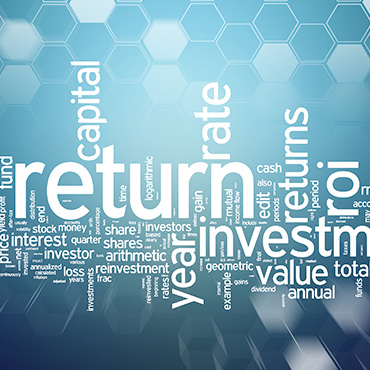 A Market Research tells us that may be best to maximize your investment.
We develop a site plan that allow us to visualize the scope of the project.
You can find Commercial Real State almost eveywhere, but before, that was a land to improve, we have the resources and property data to find in the North Houston Area the correct land for you.
We discover the viability of a land finding the target market for the proper location. Our experts conduct the research of the consumer near from your new property.
A good Site Plan born from the combination of the particular land, the local and national codes, and the Market Research. We try to maximize the usable space in order to increase your revenue.
A trending design combined with energy efficiency and the most contemporary materials brings to your future commercial property the appeal to possess it.
We help you to determine the positive and negative outcomes for your commercial project before investing a considereable amount of time and money into it.
We deal getting the right permits with the different involved agencies, matching every code to your particular project.
The right amount of money at the right time avoiding delays and cost overruns, and also getting the lowest cost with the best suppliers.
Finally the stage where everithing planned, begins to appear, turning that piece of land into a land mark in the community.
Whatever you decide, your property has a much great value, in cash, in use, appreciation, and beauty. And is ready to sell it, rent it or use it.
Ready to generate cash flow.
Real estate investing, even on a very small scale, remains a tried and true means of building an individual's cash flow and wealth.

- Robert Kiyosaki